BETTER WORLD SHOPPER is a site dedicated to empower people to make the best choice as consumers and to help build the world we want to live in.
We provide our users with a comprehensive database of over 2000 companies and utilizes 50+ reliable sources of data so they can use it in a practical way, every day. You will have the chance to vote with your wallet, selecting the companies from our raking. They've been graded taking in consideration the following categories:
Human
Rights
The
Environment
Animal
Protection
Community
Involvement
Social
Justice
We present the most comprehensive social & environmental responsibility ranking system available, including data from the widest range of private, government and nonprofit sources, compiled over the past 20 years and condensed into the following 5 key issues:
Human Rights
Child labor, sweatshops, slavery, worker health and safety records, human trafficking, developing world exploitation, international health issues, economic divestment, union busting, fair trade, worker fatalities,livable wages, democratic principles.
The Environment
Climate change, renewable energy, toxic waste dumping, recycling, eco-innovations, sustainable farming,ocean conservation, rainforest destruction, ecosystem impacts, overall pollution
Animal Protection
Humane treatment, factory farming, animal habitat preservation, sustainable seafood harvesting, animal testing, animal-free alternatives, vegan-friendly
Community Involvement
Family farms, nonprofit alliances, local businesses, sustainable growth, campaign contributions, paid lobbyists, political corruption, greenwashing, transparency.
Social Justice
Harassment, discrimination (based on race, gender, age, sexuality, ability, religion, ethnicity), class-action lawsuits, unethical business practices, government fines, cover-ups, illegal activities, executive pay
Brands that make the world Better
The following list contains the best companies on the planet, leading the way in building a better world. We are based on an extensive analysis of their overall records of social and environmental responsibility.
#1
#2
#3
#4
#5
#6
#7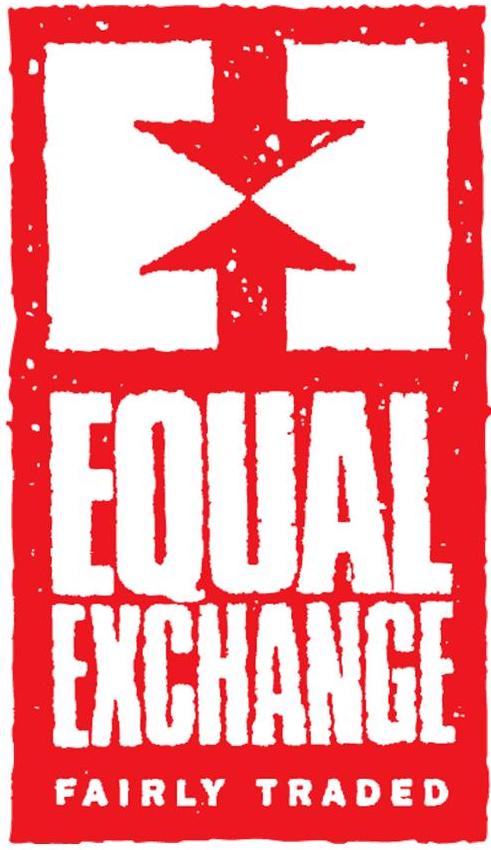 #8
#9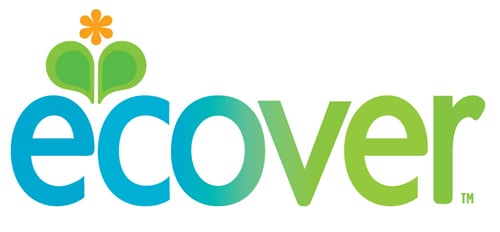 #10
Worst Brands
The companies in the undermentioned list are worth keeping an eye on so we can decide where to best invest our money, according to their social and environmental commitment.
#1
#2
#3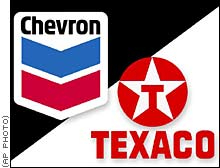 #4
#5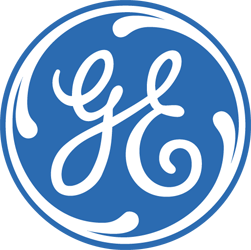 #6
#7
#8
#9
#10
All of the data behind the rankings is contained in a massive database of over 2000 companies that keeps track of all of the relevant information and crunches the numbers. But we already did the homework. We collected, classified & analysed the information for you to have a easy-to-use report cards, that allow people to quickly identify the most/least responsible choices when they are shopping online, at the supermarket, or in the mall.
This is how our grading system works:
The Grades

These companies are social and enviromental leaders in their category

These tend to be mainstream companies taking social/enviromental responsanility seriously

These companies have either mixed social and enviromental records or insufficient data available to rank them

These engage in practices that have significant negative impacts on people and the planet

These companies have the worst social and enviromental records in the industry
Search for specific companies or filter by industry category to see how organizations are behaving on the above key issues.
The only comprehensive guide for socially and environmentally responsible consumers available, this book ranks every product on the shelf from A to F so you can quickly tell the "good guys" from the "bad guys" — turning your grocery list into a powerful tool to change the world. Representing over 15 years of distilled research, data is organized into the most common product categories including coffee, energy bars, computers, gasoline, clothing, banks, cars, water and more. Also included is a summary of the essential information about particular product categories, profiles of the best and worst companies, practical buying tips and the most useful online resources available. Whether you believe in environmental sustainability, human rights, animal protection, community involvement or social justice, you'll want this book. Small enough [4"x6"] to fit in a back pocket or small purse and organized in a shopping-friendly format, The Better World Shopping Guide will help you change the world as you shop! For just 15 bucks, how can you NOT get one?